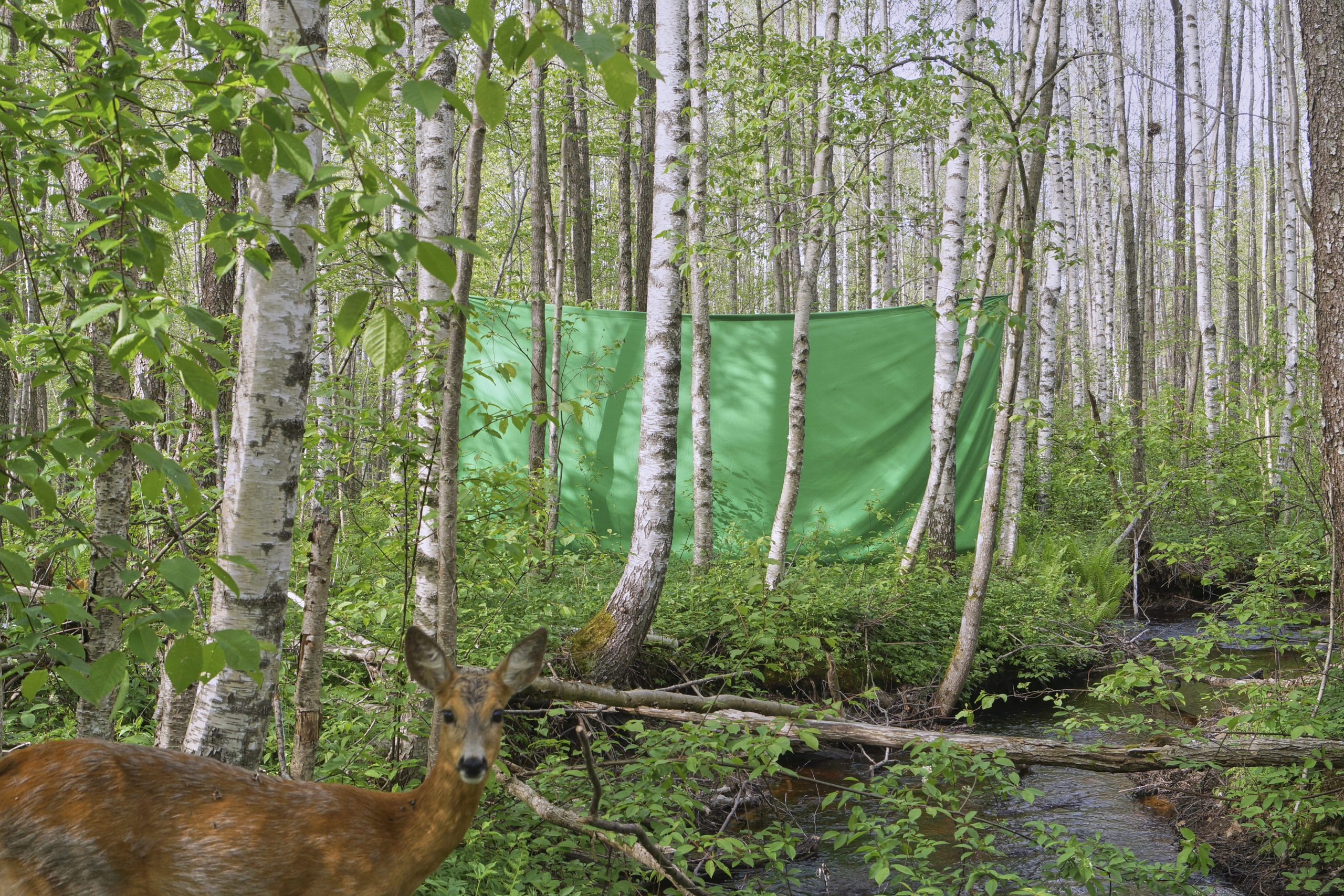 Photo of a deer gazing at the visitor, 60x90cm; 2 month timelapse of natural growth, 7 min, 16:10 with soundtrack
In screen-based media green screen is used to mark parts of the image meant for replacement with something else, e.g. another background or image. In this series, green screen acts as a surface that helps to visualize natural phenomena, but also as a placeholder, as a space for imagination, to re-envision relationships between human, technology and nature.
The series was part of a solo show Attention Figures at the Contemporary Art Museum of Estonia that inquired into methods used to occupy our attention, how imagination is shaped and visions of reality are created.
Low resolution preview of timelapse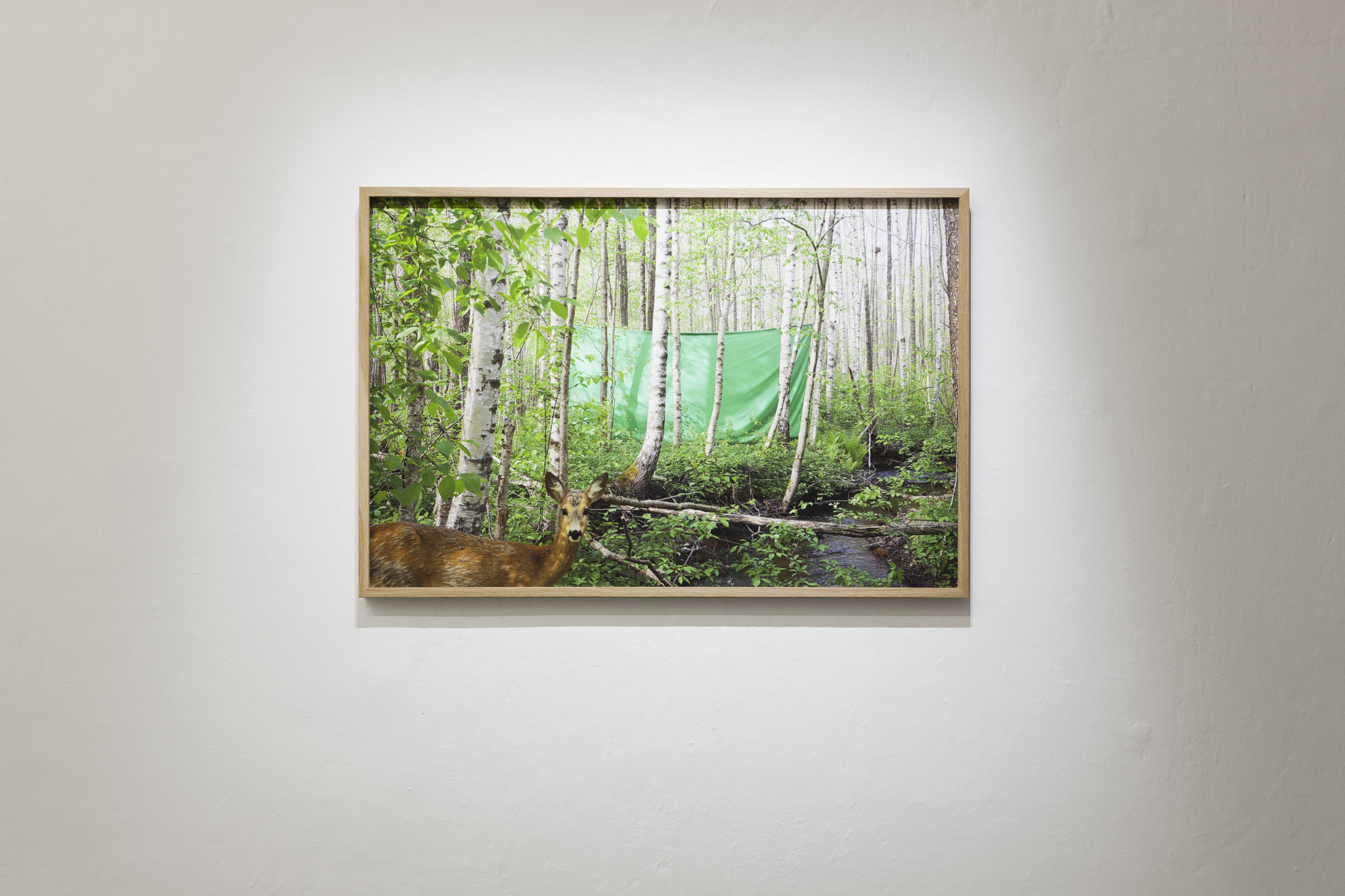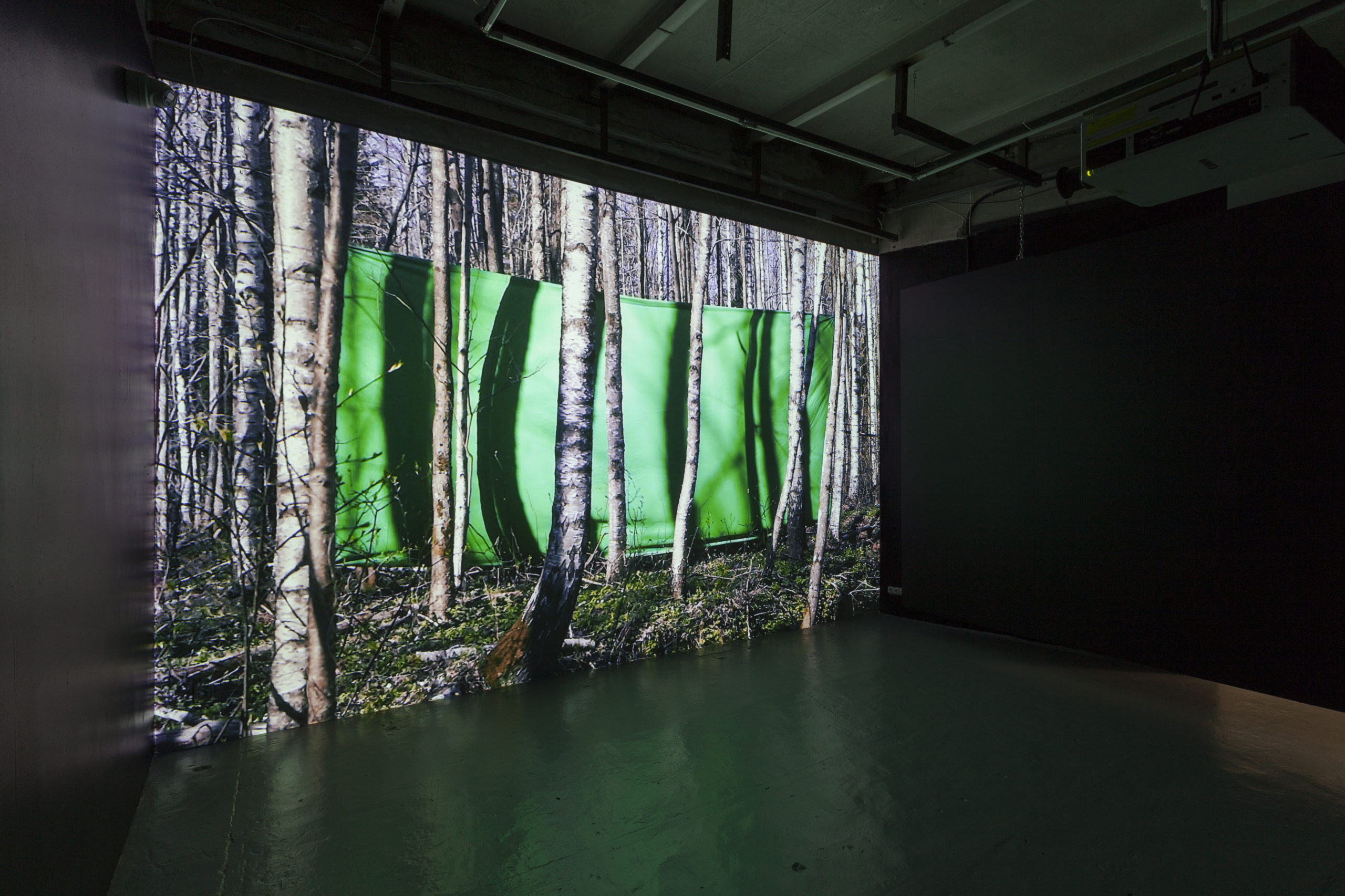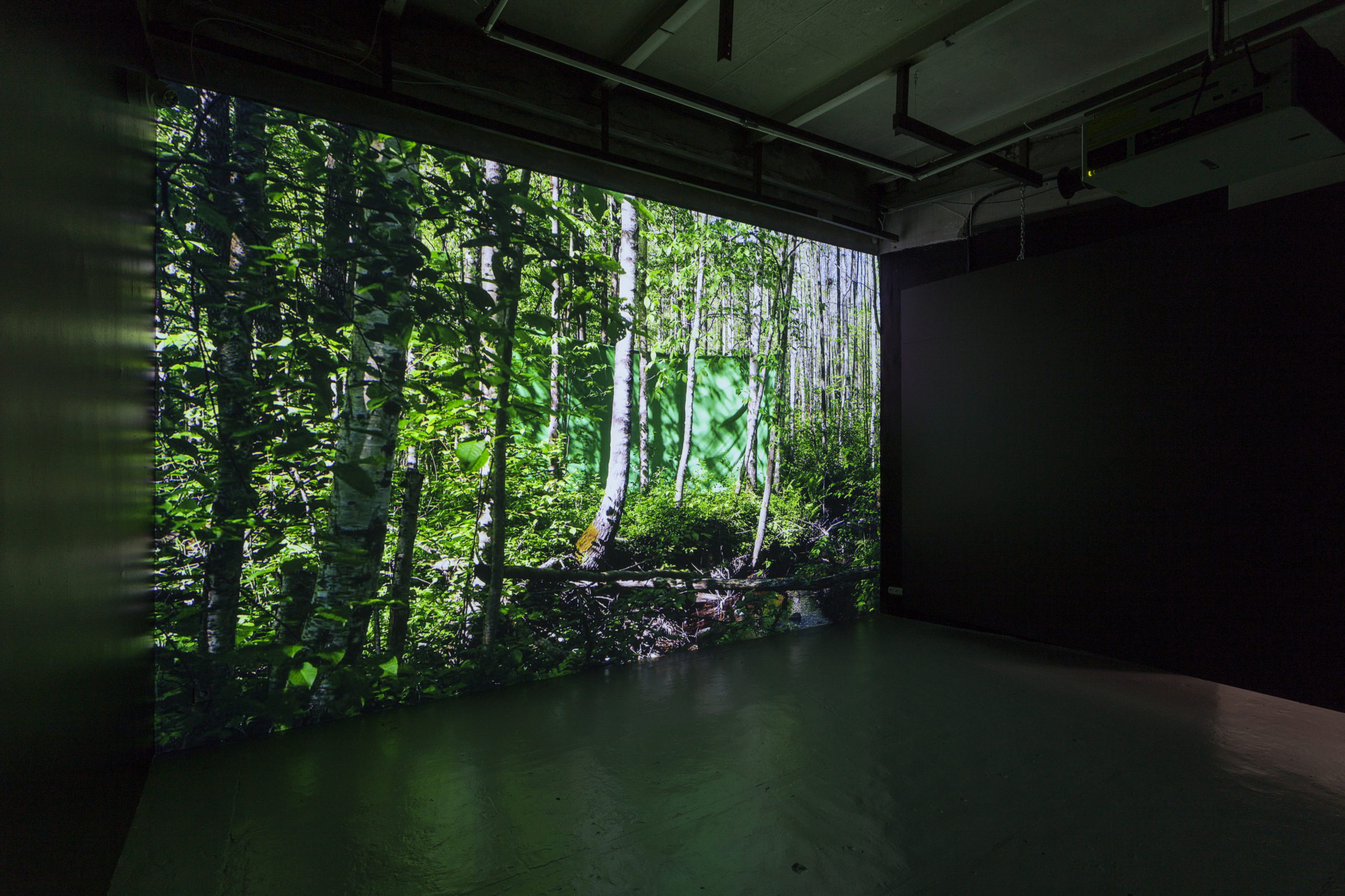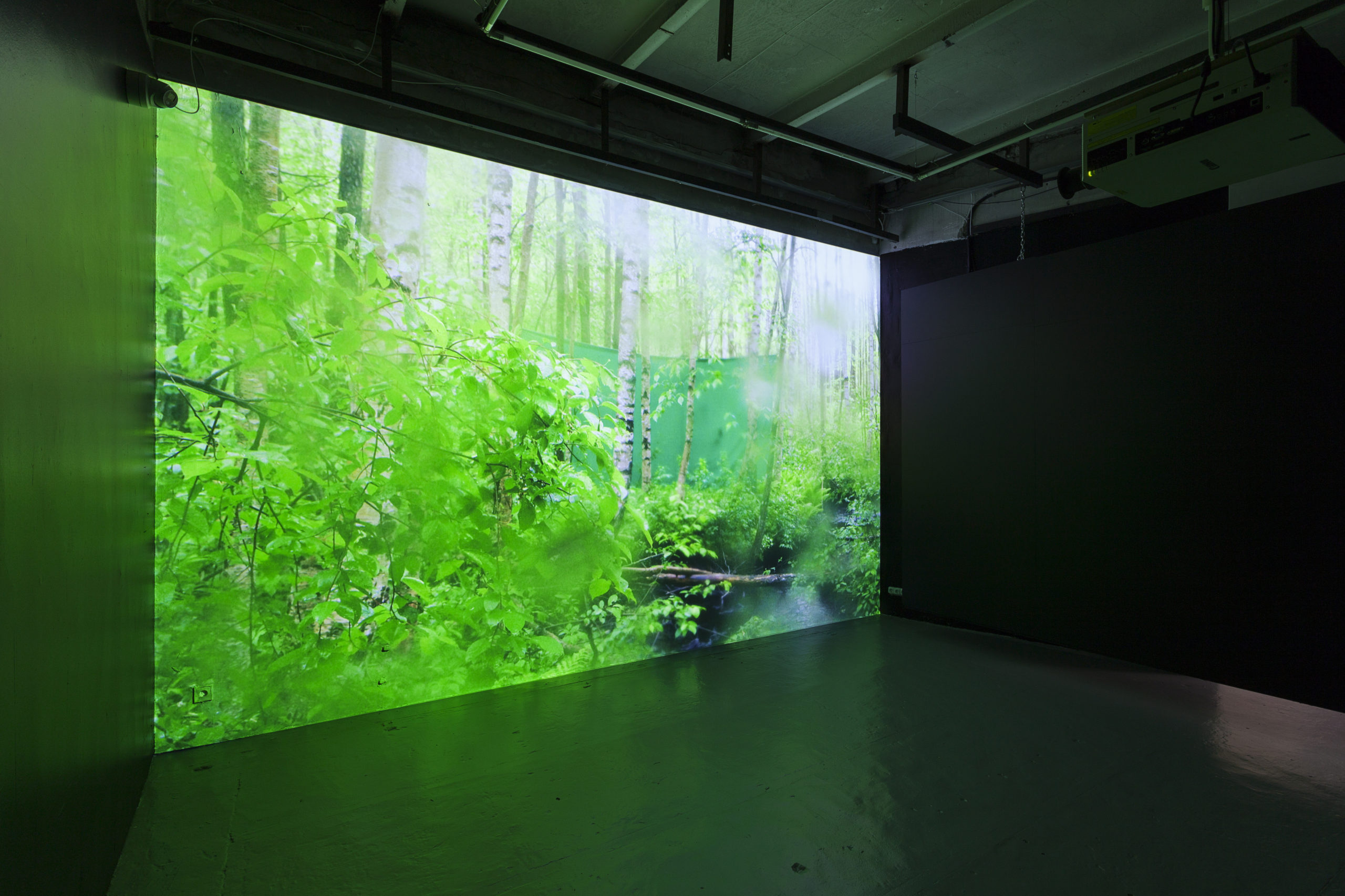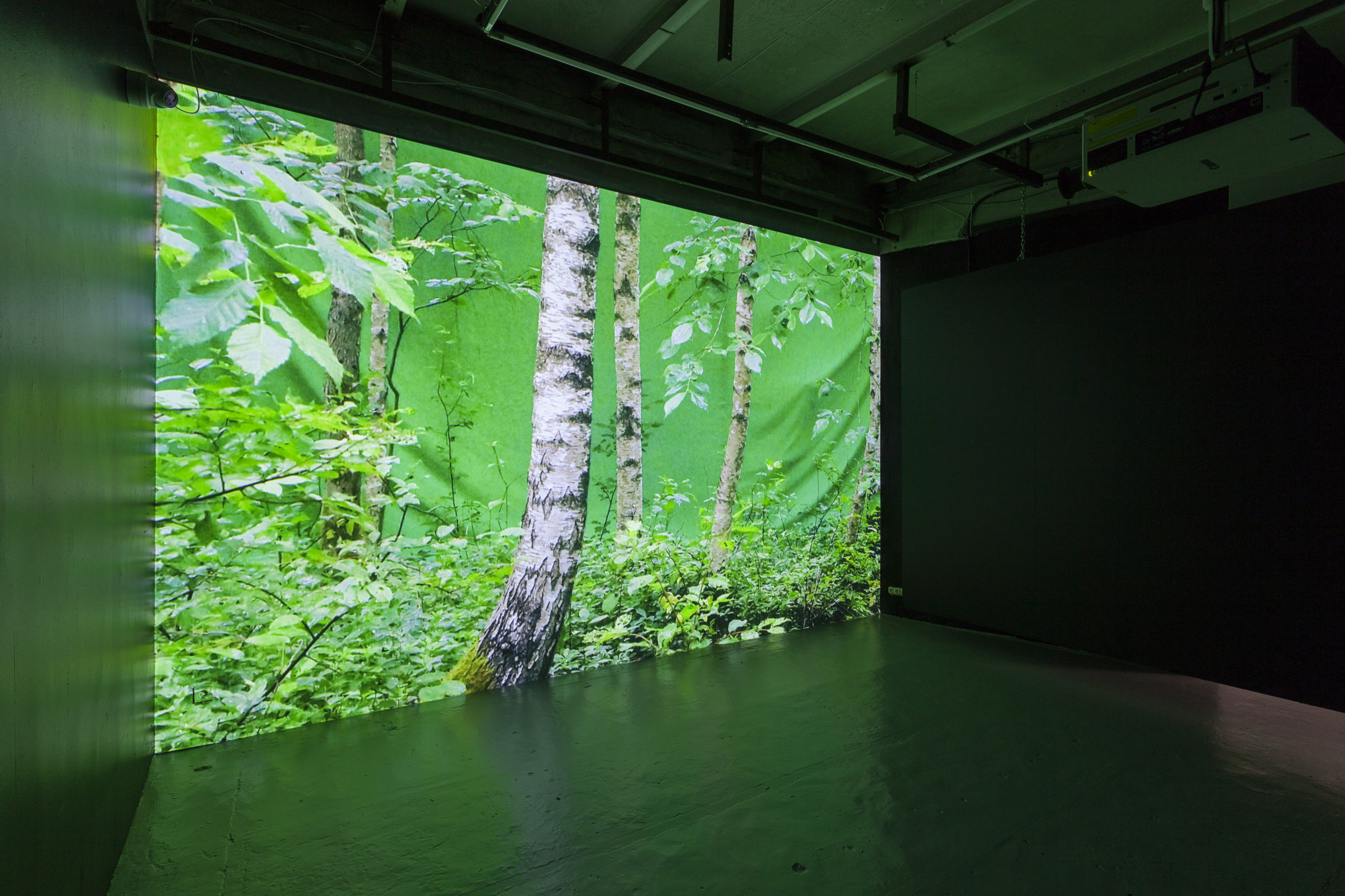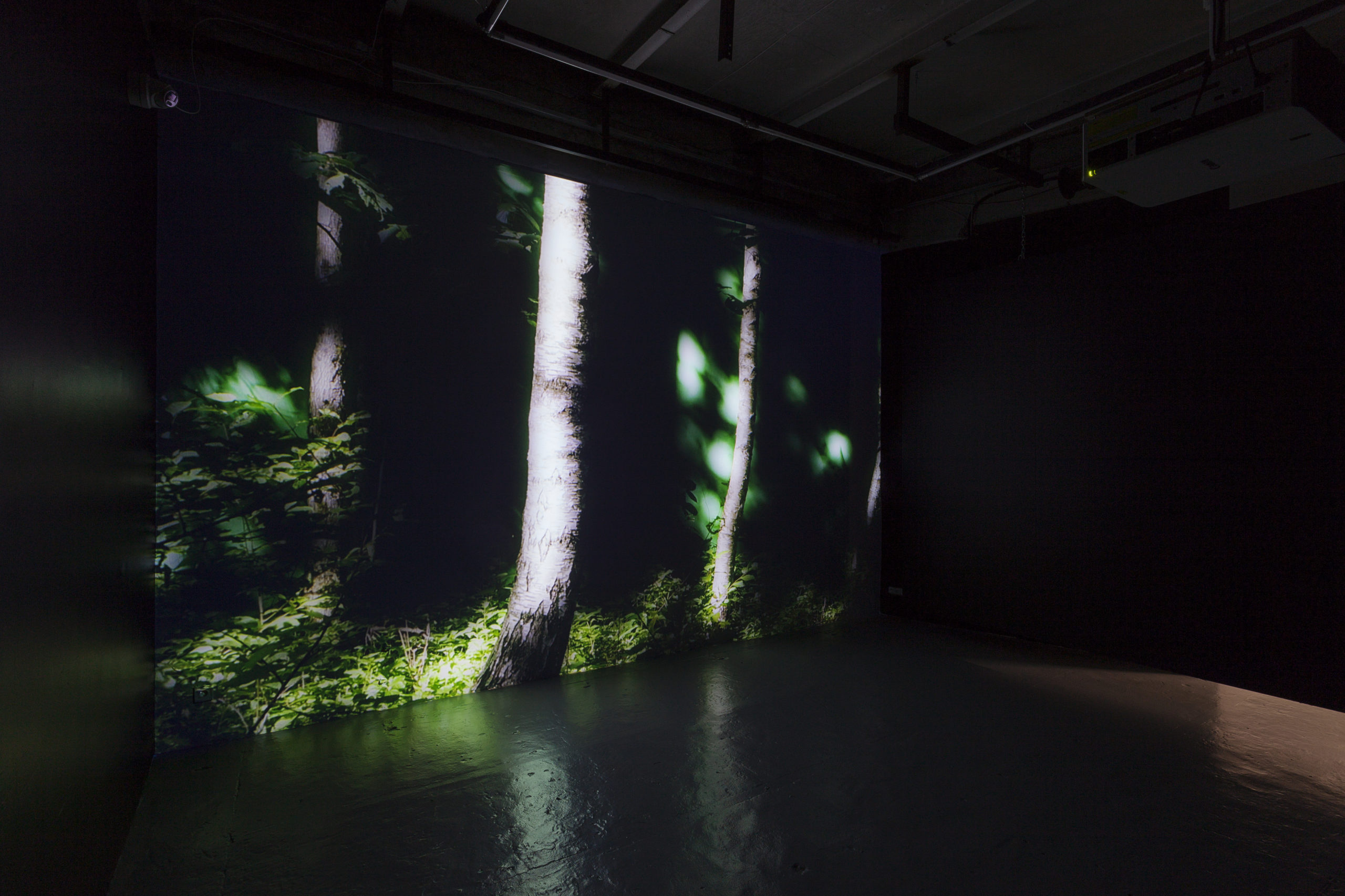 Process