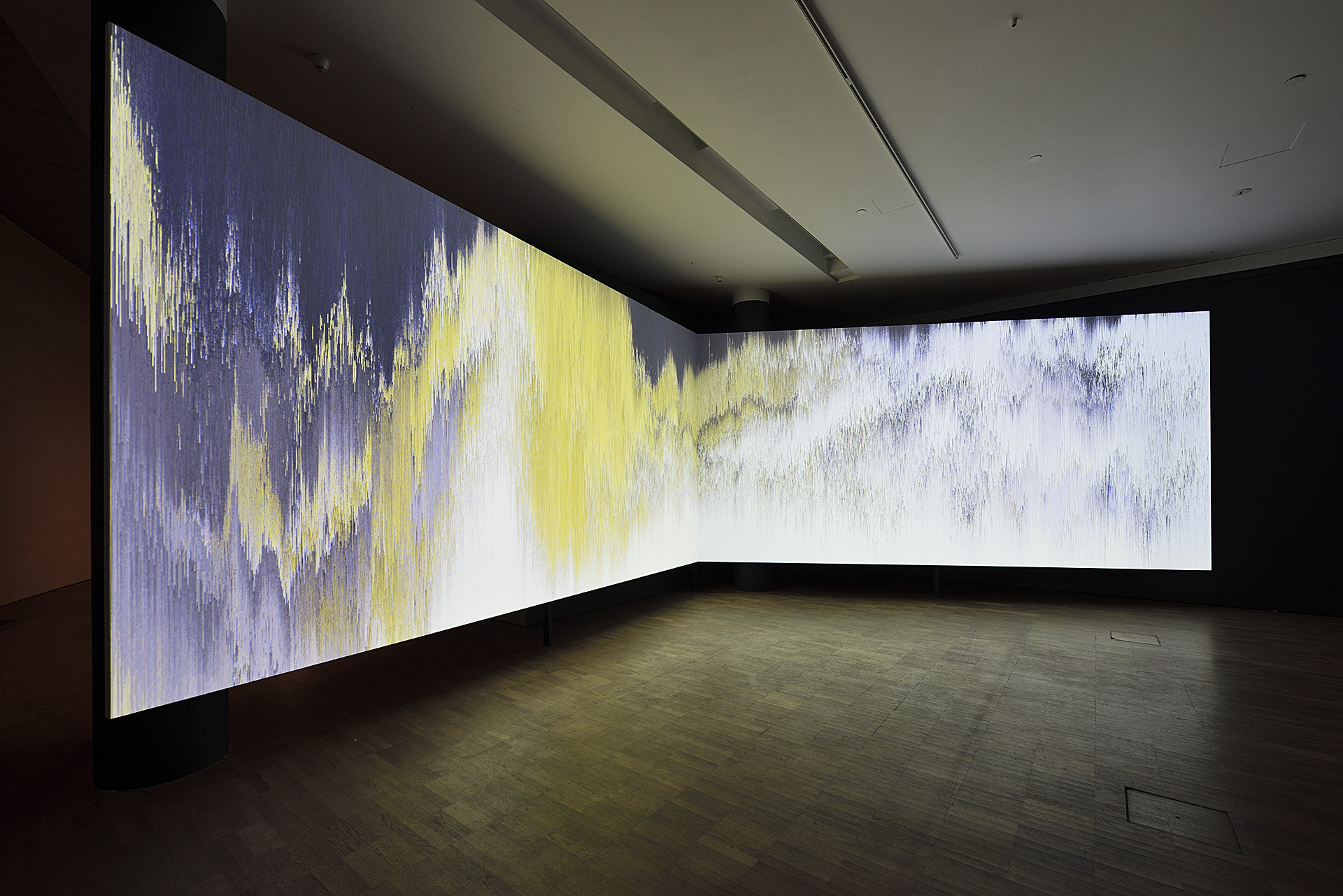 Visitor activated and sustained real-time algorithmic animation that manipulates a photograph taken by the artist via a malfunctioning weather satellite
Distant Self-Portrait is part of the series Landscapes and Portraits which is an archive of cosmic field-recordings and distant photographs collected by the artist from the outer layers of technological sphere. These signals have been recorded from a dozen of satellites in orbit which have due to malfunctioning exhausted their practical or scientific value and therefore have been turned off. Due to favorable glitches in their systems these machines have sprung back to operational mode broadcasting information of an unpredictable and improvised nature.
Satellites were initially launched for political and military use but have since also become devices for scientific, communication and leisure purposes becoming part of our extended neural networks and altering our perception of space, time and landscape. These devices can be seen as lonesome galactic cowboys playing the cosmic blues but also as utopian feats of technology and structures of power that resist gravity by freefalling for decades.
In this series landscapes and portraits are interwoven. The landscape becomes a portrait, a distant selfie, a cosmic reflection which holds the photographer and the portrait of himself as the smallest unit of an image centered on the photograph.
Press
Love at Last Sight in Estonian Art by Elizabeth McTernan
We Are Alone in the Universe: the Sad Blues of Space Cowboys in Kunst.ee by Tõnu Karjatse
The winners of Riga Photography Biennial Award 2018 have been selected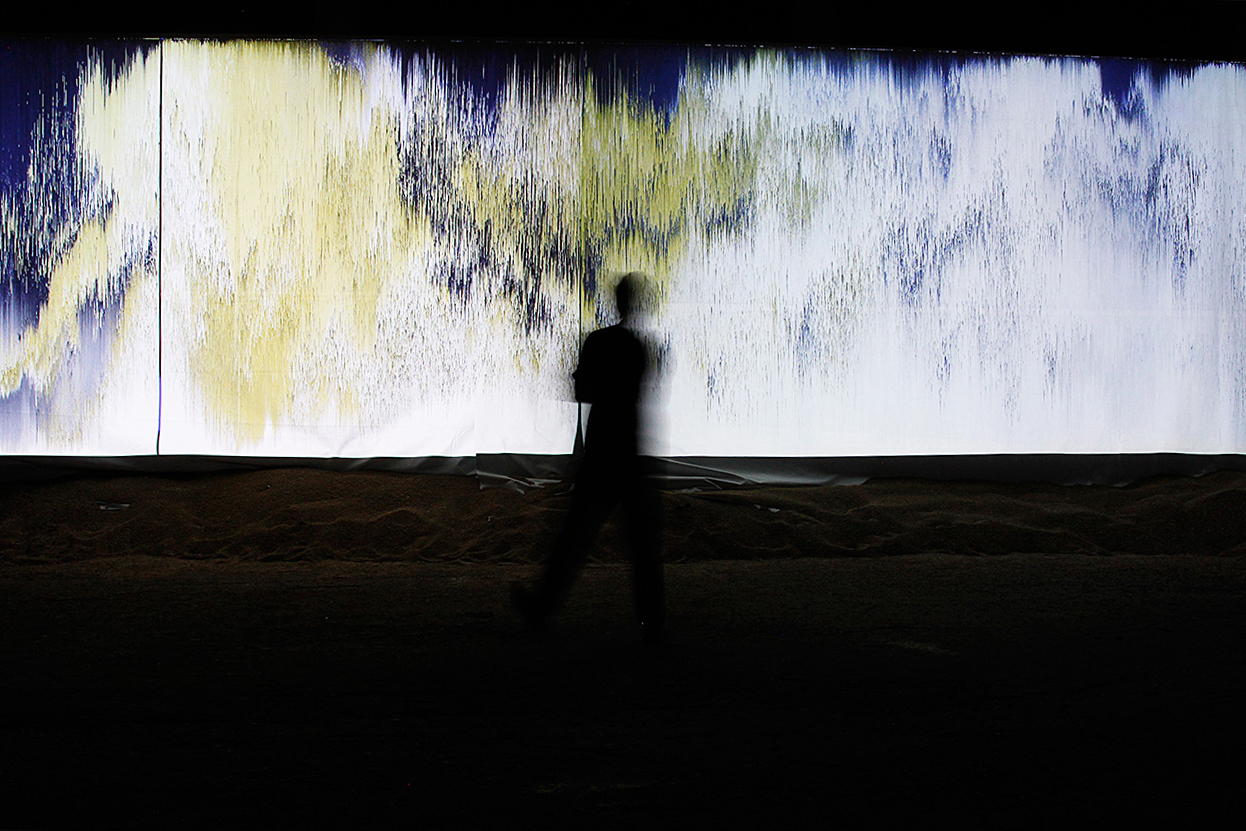 Installation views at Mooste Seed Sorting factory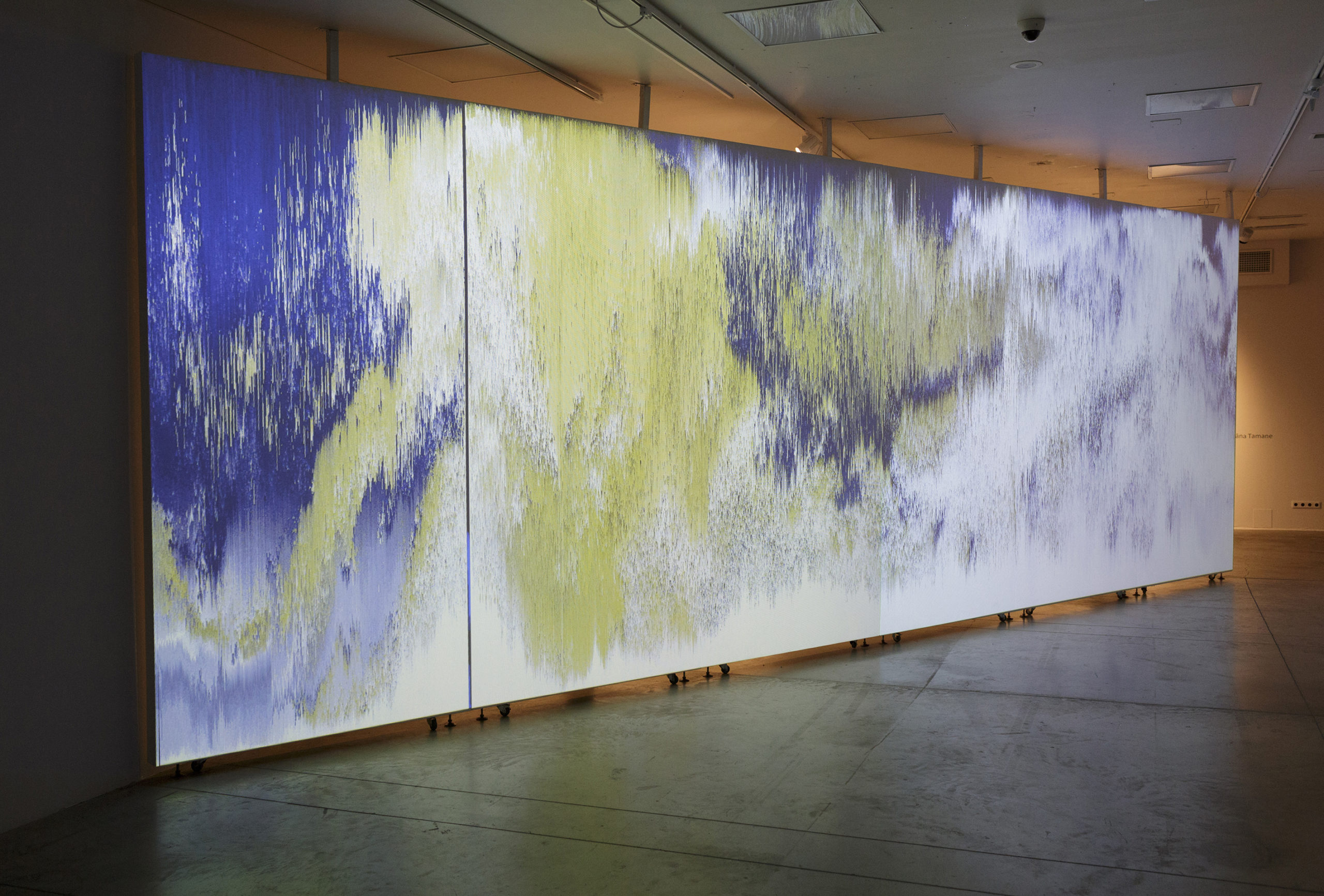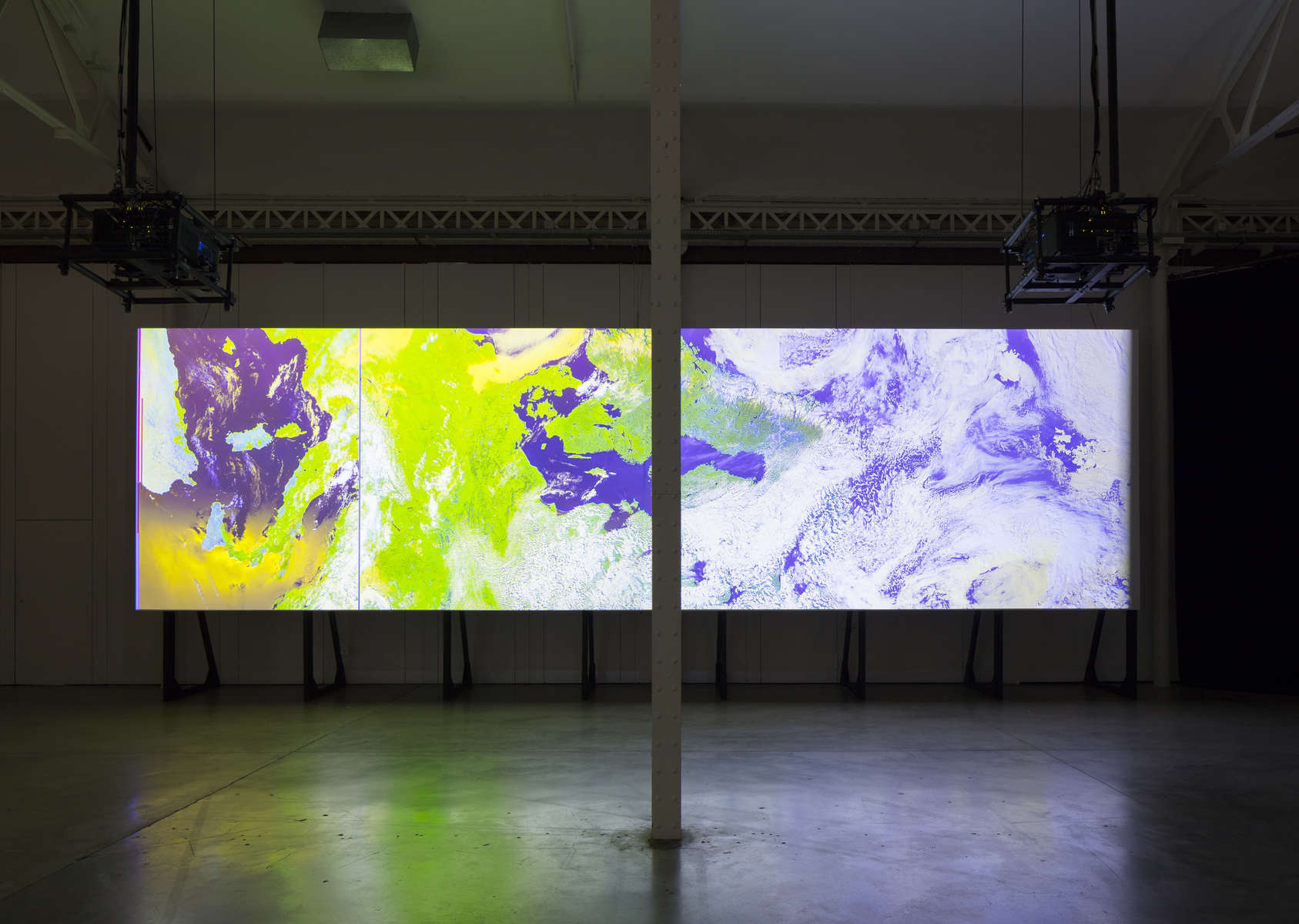 Process